DISASTER!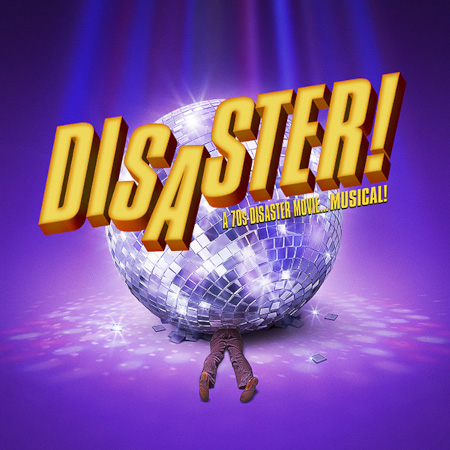 By Seth Rudetsky and Jack Plotnick
Concept created by Seth Rudetsky and Drew Geraci
Additional Material by Drew Geraci
Directed by Sam Shoebottom
Music Directed by Angela Southern
Choreographed by Brianna Kocevar


It's 1979, and New York's hottest A-listers are lining up for the opening of a floating casino and discotheque. Also attending is a faded disco star, a sexy nightclub singer with her eleven-year-old twins, a disaster expert, a feminist reporter, an older couple with a secret, a pair of young guys who are looking for ladies, an untrustworthy businessman and a nun with a gambling addiction. What begins as a night of boogie fever quickly changes to panic as the ship succumbs to multiple disasters, such as earthquakes, tidal waves, and infernos. As the night turns into day, everyone struggles to survive and, quite possibly, repair the love that they've lost… or at least escape the killer rats.


March 15-17, 2024

Run time approximately 2 hours and 30 minutes with a 20-minute intermission.

Tickets:Adults $25, Youth (12 and under) $17 (inclusive of fees)
FOR AGES 13+


Presented by LYTE

DISASTER! Is presented through special arrangement with Music Theatre International (MTI). All authorized performance materials are also supplied by MTI. www.mtishows.com