Visiting Mr. Green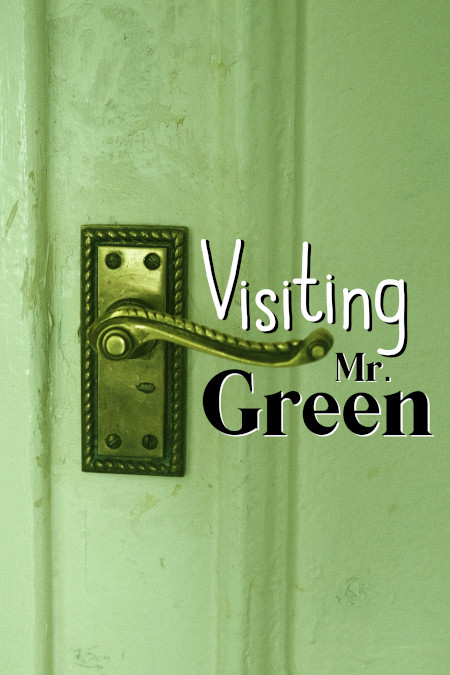 by Jeff Baron

There are plays that touch you, plays that make you laugh, and plays that just make you glad you went to the theatre. Jeff Baron's Visiting Mr. Green is all three.

Mr. Green, an elderly Manhattanite has retreated from life after his wife's death, and he's letting himself and his apartment go to ruin. Then chance brings Ross Gardiner, a younger man – lonely too, but instinctively nurturing – into his life. Baron's story is not merely a very humorous clash of generations; it is an appeal for humanity. In 2023, after a pandemic that has broken us apart, and in a world where inclusion echoes more than ever, the story vibrates…louder than ever.
Since its year-long run in New York City starring Eli Wallach, Visiting Mr. Green is one of the most produced and beloved plays in the world in the past 25 years with over 600 productions in 52 countries.
Now Theatre Praxis brings the London premiere of this hilarious and, ultimately, very moving play featuring two of the city's best-known and favorite actors, Tim Bourgard and Matt Butler, to town this fall.
Sept 28-October 7, 2023 in Procunier Hall at The Palace Theatre.


Presented by Theatre Praxis
Directed by DENNIS JOHNS