WODL Festival and Reunion Gala 2023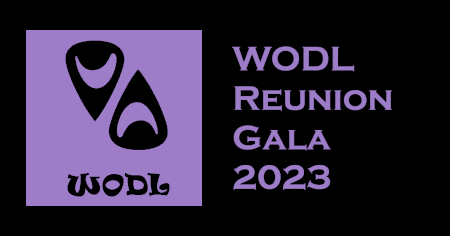 The WODL Gala Committee and WODL Board are very excited to invite you to attend the Festival and Reunion Gala 2023 at the

Delta London Armouries Hotel, 325 Dundas St, London, ON N6B 1T9

on Saturday, May 20, 2023 at 6:00 pm.
Tickets $70 each

It will be a delicious plated dinner featuring:

1) Salad: Spinach salad: baby spinach, raspberry honey vinaigrette, orange segments, strawberry, red onion.

2) Main: Supreme of chicken with white balsamic pan drippings, roasted new potatoes and asparagus spears.

3) Dessert: Lemon Yogurt Torte: – vanilla sponge cake, lemon, yogurt, fresh crème

If you have dietary restrictions needing accommodation, please arrange by email: renata@wodl.on.ca


Travelling Festival awards will be presented after dinner.