Sound in Motion Company - RETURN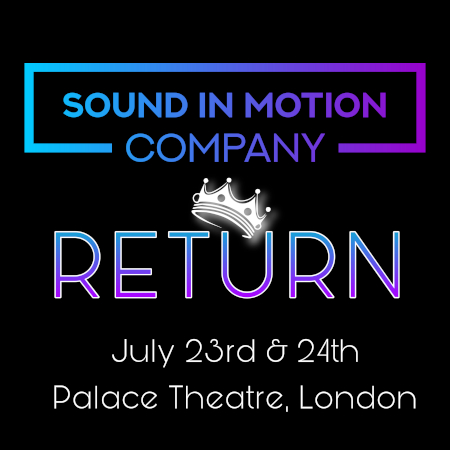 "

Return

"
What are the things we return to? Who are the people that bring us back? Where are the places we go and how do they feel when we come back to them at different times in our lives?
Join the Sound in Motion Company dancers as they return to the stage and bring this contemporary exploration to life!

Saturday, July 23rd at 7:00pm
Sunday, July 24th at 5:00pm
PRESENTED BY SOUND IN MOTION