Perfect World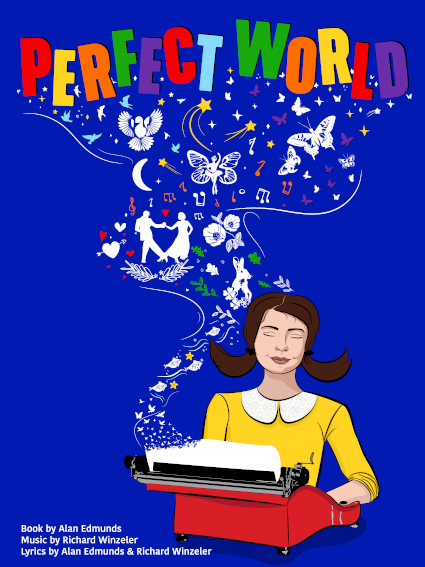 Book by Alan Edmunds
Music by Richard Winzeler
Lyrics by Alan Edmunds & Richard Winzeler
Staged Reading of an Original Musical
As a widely acclaimed precocious child writer in the 1920s and '30s, Barbara strives towards her dream of a better world that honors nature and all its inhabitants, which is even more relevant a century later. But, life and love seem to conspire to thwart her every move.
Working hard is supposed to be fruitful...but what's the cost if it isn't?
Director: Mark Mooney
Musical Director: Marque Smith

The runtime for this show is 2 hours, 30 minutes including a 20 minute intermission.
There will be a 30 minutes question and answer session at the end of each performance.
Tickets $25 including fees