Into The Woods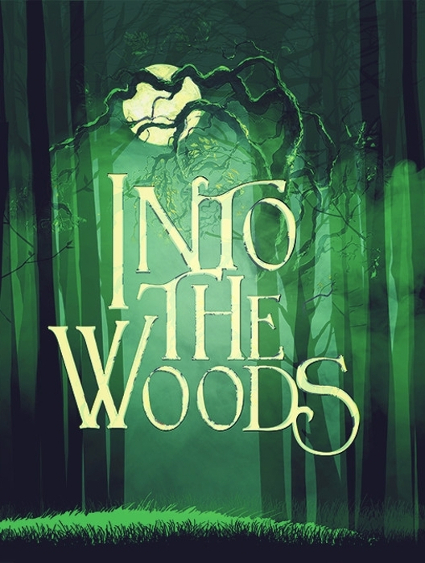 Presented by London Youth Theatre Education (LYTE)
Director Ruth Noonan
Music Directed by Kristina Baron Woods

Be careful what you wish for...
The Baker and his wife lament the fact that they are childless. The Witch from next door visits and reveals she is the cause behind their infertility: in the past she placed a curse on their family because they stole from her precious garden. In order to reverse the curse, the Witch assigns them a series of tasks to complete in "three days time." During their quest to fulfill the witches' demands, they encounter Little Red Riding Hood, Rapunzel, Cinderella, and numerous other fairy tale figures in the woods. Each story is altered and intertwined, and most eventually work towards the same goal, but not until they each realize the repercussions of their desired "happily ever afters."
Tickets: Adults $20, Youth (12 and under) $15
Runtime - Approximately 2.5 hours including 20 min intermission
Presented through special arrangement with Music Theatre International (MTI).
All authorized performance materials are also supplied by MTI: www.mtishows.com
Music & Lyrics by Stephen Sondheim
Book by James Lapine
Originally Directed on Broadway by James Lapine
Orchestrations by Jonathan Tunick