Godspell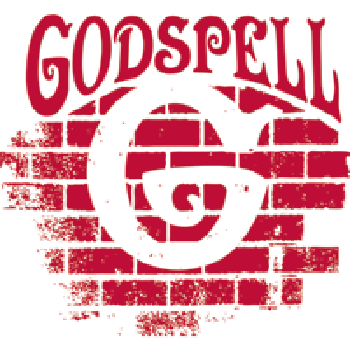 Presented by London Youth Theatre Education (LYTE),
Director Ruth Noonan
Music Directed by Kristina Baron Woods

Prepare ye for the timeless tale of friendship, loyalty and love based on the Gospel According to St. Matthew.


A group of youthful disciples helps Jesus tell stories using a wide variety of storytelling techniques with a hefty dose of comic timing. An eclectic blend of songs, ranging in style from pop to vaudeville, is employed as the story of Jesus' life dances across the stage.
This timeless tale of kindness, tolerance and love has touched the hearts of countless theatre-goers all over the world.


Tickets: Adults $20, Youths (12 and under) $15
Runtime: Approximately 2.5 hours including 20 min. intermission

Presented through special arrangement with Music Theatre International (MTI).
All authorized performance materials are also supplied by MTI:www.mtishows.com
Conceived and Originally Directed by John-Michael Tebelak
Music and New Lyrics by Stephen Schwartz
Originally Produced on the New York Stage by Edgar Lansbury/Stuart Duncan/Joseph Beruh