CONCORD FLORAL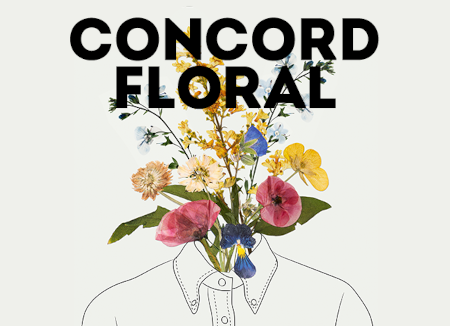 By Jordan Tannahill
Concord Floral is a one-million-square-foot abandoned greenhouse and a refuge for neighborhood kids; a place all to themselves in which to dream, dare, and come of age. But hidden there is a secret no one wants to confront, and when two friends stumble upon it, they set off an unstoppable chain of events, from shadows in parking lots to phone calls from the grave. It's time for the teens of Concord Floral to start talking.
**Concord Floral contains mature themes as well as graphic language and situations, and is not recommended for young children**
Concord Floral was first produced in 2014 by Suburban Beast and presented by Why Not Theatre at the Theatre Centre (Toronto, ON). It was written by Jordan Tannahill over a three-year development process with Erin Brubacher, Cara Spooner and a group of teenagers from across the Greater Toronto Area. The original production was created and directed by Erin Brubacher, Cara Spooner, and Jordan Tannahill.
Concord Floral is produced by permission of the Playwright and Marquis Literary (Colin Rivers) www.MQlit.ca
May 26-28, 2023
Directed by ROB DEMAN
Presented by LYTE's Senior Company
Ticket prices: Adults $20, Youth $15 (inclusive of fees)
Runtime: 80 minutes with NO intermission